BrenTech Keeps Everyone Connected
Staying online and in touch with your colleagues is imperative to success in business, why not make sure you have the best?
Wi-Fi Voice & Video
Access to SIP or VoIP networks through Wi-Fi, rather than through traditionally hard-wired connections, allow staff to easily move endpoints between the home, office, and travel while creating an open, wireless office.
Cost Of Use
VoIP utilizes IP networks in order to establish and make calls, decreasing the monthly costs of communication. Businesses that frequently dial long-distance will see the biggest impact in their savings.


Communication Into Collaboration
Let BrenTech design and deploy a technology infrastructure that makes your business more efficient, productive, and cooperative.



Full Integration
Outbound and inbound calls can easily be linked to a user's desktop and CRM or ERP systems to display customer records. Voicemails and incoming faxes can also be set to go to certain emails based on extension.

New On-Premise Phone PBX Solution

National Insurance Company
BrenTech Delivered exactly as promised! Our New Phone System with Remote Office Extensions, have allowed our staff to work remotely, while perfecting business operations...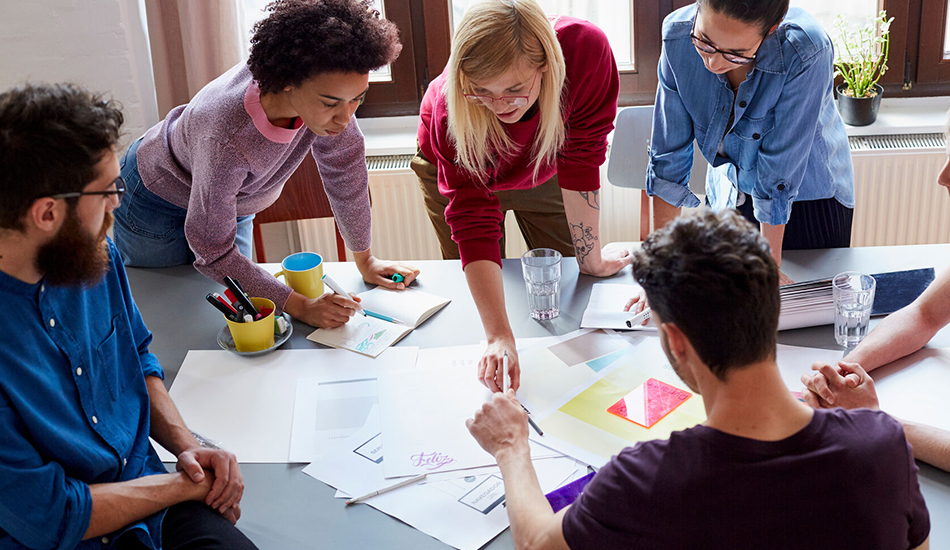 New Multi-Story Phone System PBX /VoIP
Coastal Condo High Rise Association
Outstanding, BrenTech installed a complete building telecommunications solution inclusive of dedicated fiber for SIP/Internet Services. With the automated phone system features, we have automated the complete business workflow environment. Again, Outstanding.