BrenTech Is
Confidence
Peace of Mind
Security
Door Access
Have complete control and automation over entrances to your property, with full scalability and customization. Our system integrates into already existing infrastructure as well, making installation quick.


High Speed Connection
We'll ensure you have a stable, fast, and efficient network that prioritizes optimization to keep your security system up and running at all times.


24/7 Surveillance
Cutting-edge 4K video quality with round-the-clock monitoring, all from wherever you are in the world. Turn video into intelligence with end-to-end commercial-grade security systems.



Seamless & Simple
Minor cabling that provides both electric power and data connection to all your IP driven security devices. Pair it with our world-class ecosystem of ready-to-go devices and your network is ready in no time.
Full Service Protection

Highrise Condo Complex
"To say BrenTech's installation of a security system for my business was a breeze is an understatement. Not only do I have a great viewpoint of all parts of my building, but I can access the footage from wherever I am."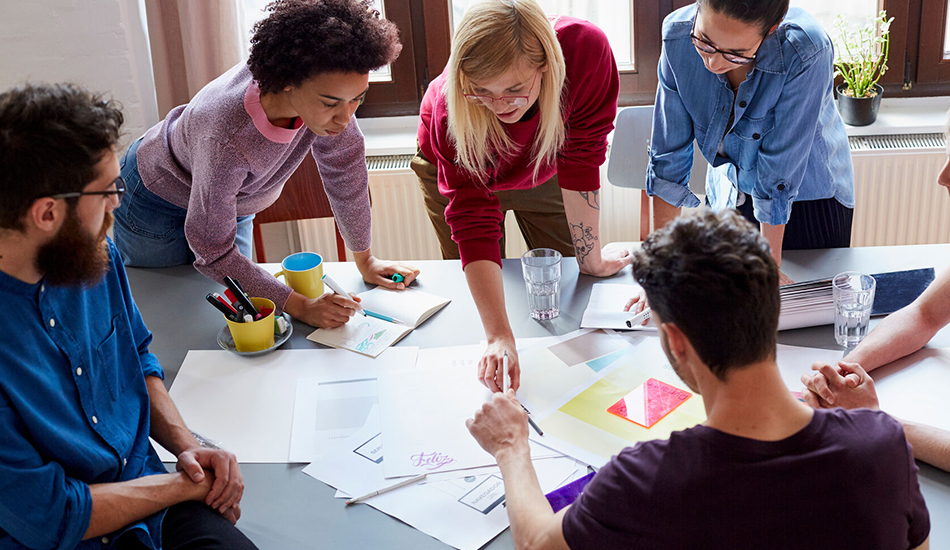 Local Medical Office
BrenTech gave us a great consultation and free quote on a surveillance system for my practice, and we've never looked back. The added peace of mind it offers along with being a no-stress interface is unparalleled."