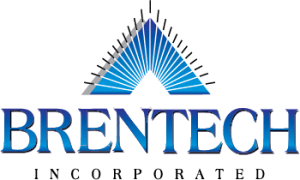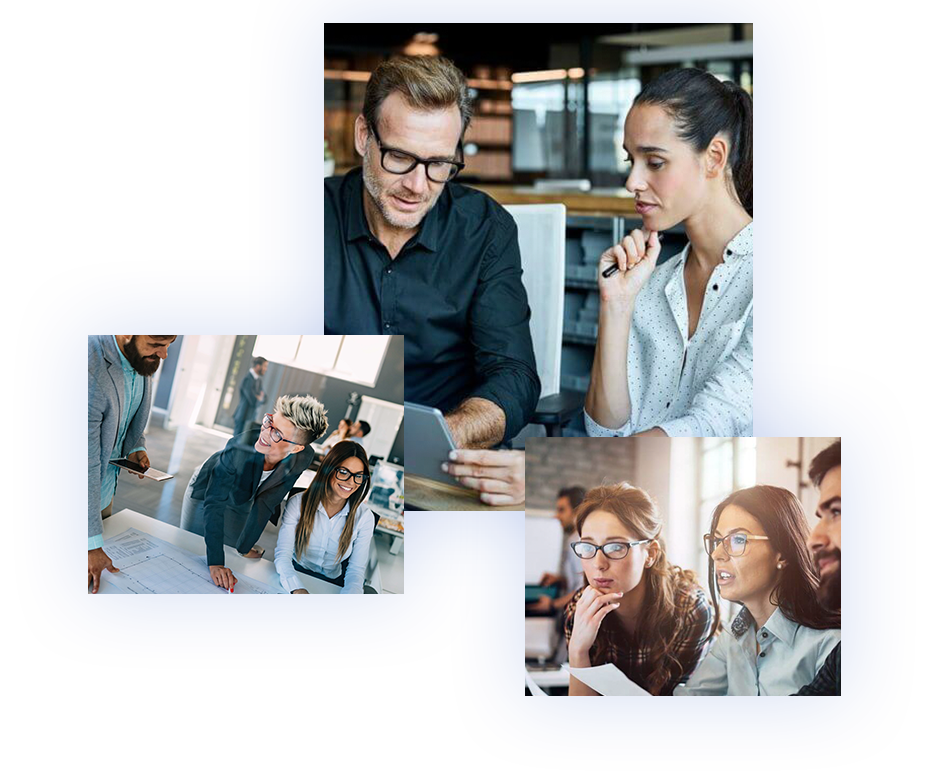 BrenTech Means
Experience
Saving Money
Success
Quality Help
Celebrating 40 Years of Business in San Diego!
Initially focused on design, microcomputer systems integration, technical writing, and education, our family business started in 1982 as Computer Clinic. Incorporated as BrenTech in 1998, we've adapted our company alongside consumer demand for everchanging technology.
Our engineering department and technical staff work hand in hand to revolutionize the way you know IT. For the corporate client looking to reduce labor costs while receiving superior information system support, look no further.
There's a reason we're one of San Diego's oldest IT solutions firms – we offer better tech support and quality business solutions at a price you can afford. Today, BrenTech helps businesses nationwide achieve their goals by providing the help they need.
Our network services keep you online and ready when others don't, it's as simple as that. We're so confident in our services that we guarantee it – that's the BrenTech promise.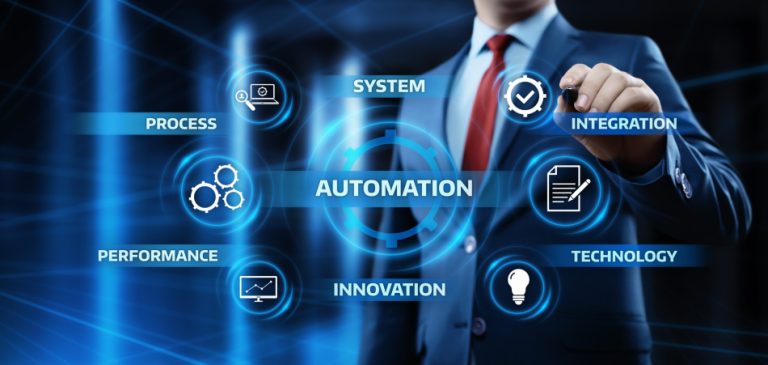 Peace Of Mind
Allow us to utilize our experience and knowledge to drive efficiency, productivity, and help you achieve your goals.
Pricing
We pride ourselves on offering superior technical solutions at competitive rates, with flexible terms that fit your business needs. With our support contracts, your company prepays for a set number of hours based on a labor rate that is greatly reduced from what we normally charge.
Continuity Of Your Business
Geographically Diverse Backups ✓
Synchronous replication ✓
Disaster Recovery ✓
Hosted Solutions ✓
On-Site Support ✓
Remote Monitoring ✓
Dedicated Team
BrenTech to manage your IT infrastructure and gain access to our trained and attentive engineers that comprehensively assess your network needs.
All-Encompassing Service
While other IT companies send you elsewhere for services they don't provide, we do it all. Under the BrenTech umbrella, your entire business thrives in our ecosystem. We can remotely manage your network anytime, providing faster and less expensive methods of support.
Powering Your Infrastructure
Systems Maintenance ✓
IT Consulting ✓
Network Design ✓
Server Support ✓
Website Creation ✓
Virtualization ✓
Sign Up For Our Newsletter!
BrenTech Offers The Best-In-Class IT Services In San Diego
Don't expose your business to potential problems, reach out to us today for a free consultation!